Skibbereen Walking Group
​Since 1998 we have enjoyed exploring the local hills, byways and boreens of West Cork. We stray across into Kerry sometimes and occasionally have an away weekend further afield. We usually walk every Sunday and the walks range from short, easy road walks right through to longer and more challenging hill walks.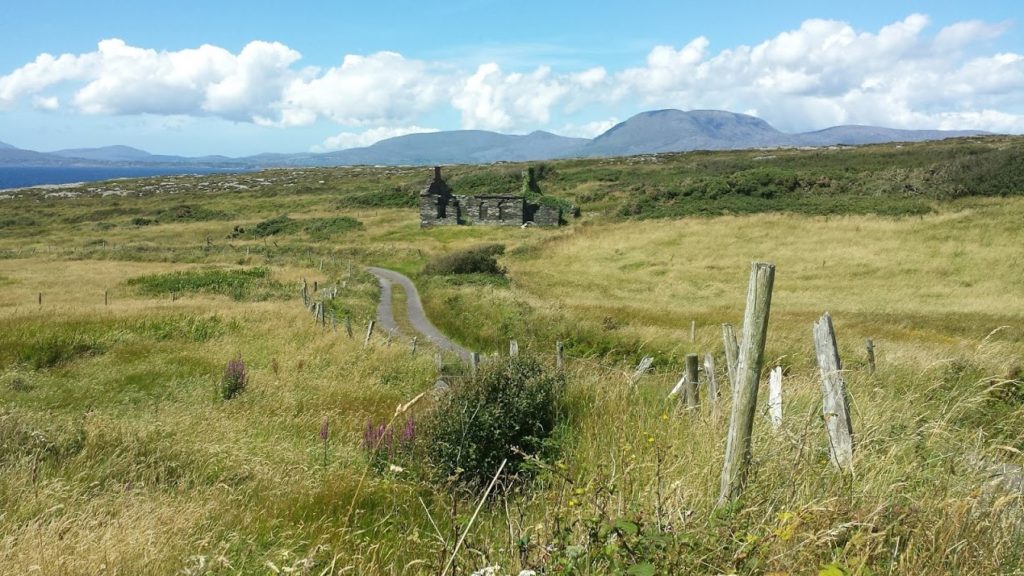 We are registered with Mountaineering Ireland as the Skibbereen Walking Group. Affiliation with Mountaineering Ireland has the advantage of M.I. expertise and insurance cover which includes civil liability and permanent disability accident claims.
The club is open to adults who enjoy walking and the membership year runs from 1st November to end of October. We welcome new members all year round. Regrettably, at this time we cannot accommodate young people under 18 years old as members on any of our walks, for legal reasons.
Committee 2021
Chairman – Richard Kingston
Secretary – Donal O'Donovan
Treasurer – Desmond Barry
Communications – Catherine Griffin
Environmental – Ian Hardy
Safety & Training – Don Healy
General Member – Charlie Crowley
Easy Walks – Ian Hardy
Road Walks – Margaret Ennis, Ann Whooley
Intermediate Walks – Adrian Thomas
Hill Walks – Don Healy
Web Editor – Adrian Thomas
Facebook – Rianne Smith
Covid-19 Notice.
During the current pandemic, group size is limited to 15 persons. If more than 15 turn up then two groups will be formed and they will walk separately. Please do not turn up for a walk unless you are a paid-up member.
New members are welcome to join and then you can walk with us.